Archivo para
febrero, 2014
See on Scoop.it – e-Learning, ESL and EFL

See on www.noodletools.com
See on Scoop.it – e-Learning, ESL and EFL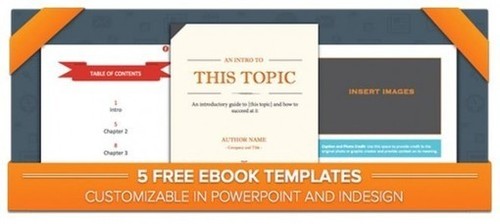 Escribir un libro requiere paciencia, tiempo, inspiración, conocimiento… son muchas las variables que afectan a la calidad del resultado, pero no podemos
See on wwwhatsnew.com
See on Scoop.it – e-Learning, ESL and EFL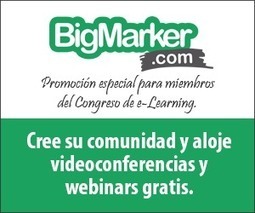 Colegas

Solo les voy a decir que el siguiente libro se realizó en el marco del Congreso, en el Grupo Geipite, y que es la primera investigación acad…
See on www.congresoelearning.org
See on Scoop.it – e-Learning, ESL and EFL


El software libre parte de que el código puede ser utilizado y modificado sin permiso, pero debe distribuirse bajo licencias open source: copyleft.
See on blogthinkbig.com
See on Scoop.it – e-Learning, ESL and EFL


Understanding the basics of the Cognitive Load Theory and applying them to your instructional design is an absolute must, particularly if you want your learners to get the most out of the eLearning course you are creating. This guide will offer you a detailed look at Cognitive Load Theory, including how it can be applied in learning settings. Check the Cognitive Load Theory and Instructional Design article and presentation to find more.
María Teresa Gambino's insight:
Prevengamos la infoxicación. Para ello, adentrémonos en la Teoría de la sobrecarga cognitiva.
See on elearningindustry.com